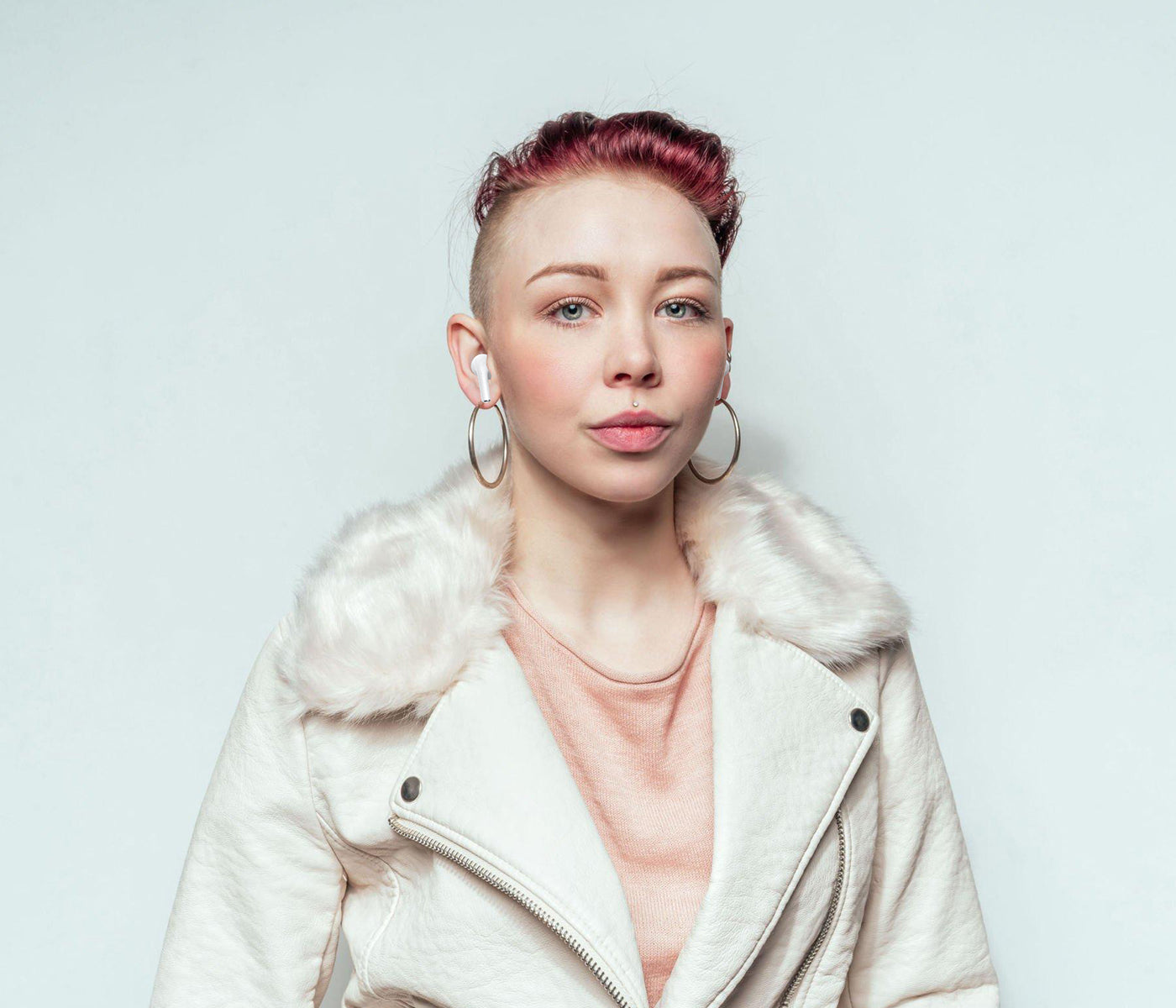 Delivery and Shipping Policy
The product price reflected on the website is excluding shipping charges.

A shipping charge of ₹49 is applicable on pre-paid orders. There are no other hidden charges, rest assured.

Our standard time of delivery is 3-5 working days. There are several factors which influence the delivery of the item to your doorstep. Although we work hard to provide you with a prompt delivery of your order, there may be some delays in the process due to things out of our control.
With every order, you will receive an email containing the details of the order placed by you. Once we ship the item(s), you will receive another email containing the shipping details.

We ship to over 10,000 pin codes across India with our delivery partners
Currently, Nu Republic doesn't deliver items internationally. You are more than welcome to make your purchases on our site from anywhere in the world, but you'll have to ensure the Delivery Address is within India.
If we support international delivery in the future, it will be duly reflected on this page and the product pages.