Filters
Save 40%
Sale price
₹599
Regular price
₹999
Supports All Fast Charging Technologies | Powerblitz™ Technology | Overheat / Overload Protection | Hypersonic 2.0 Cable Included
Save 46%
Sale price
₹699
Regular price
₹1,299
Supports All Fast Charging Technologies | Powerblitz™ Technology | Overheat / Overload Protection | Supersonic 2.0 (65W) Cable Included
Sold out
Sale price
₹499
Regular price
₹1,299
Supports All Fast Charging Technologies | 1.2M Nylon Braided Superstrong Cable | 480 MBPS Data Transfer Speeds | Powerblitz™ Technology | Overheat / Overload Protection
Save 78%
Sale price
₹449
Regular price
₹1,999
Supports All Charging Protocols | 480 MBPS Data Transfer Speeds | Powerblitz™ Technology | Overheat / Overload Protection
Save 75%
Sale price
₹249
Regular price
₹999
Supports All Charging Protocols | 480 MBPS Data Transfer Speeds | Powerblitz™ Technology | Overheat / Overload Protection
Sold out
Sale price
₹699
Regular price
₹1,499
Supports All Fast Charging Protocols | 1.2M Nylon Braided Superstrong Cable | 480 MBPS Data Transfer Speeds | Powerblitz™ Technology | Overheat / Overload Protection
Save 83%
Sale price
₹449
Regular price
₹2,599
Supports all Fast Charging Protocols | 480 MBPS Data Transfer Speeds | Powerblitz™ Technology | Overheat / Overload Protection
Save 81%
Sale price
₹249
Regular price
₹1,299
Supports all Fast Charging Protocols | 480 MBPS Data Transfer Speeds | Powerblitz™ Technology | Overheat / Overload Protection
Save 72%
Sale price
₹249
Regular price
₹899
Supports all Fast Charging Protocols | 480 MBPS Data Transfer Speeds | Powerblitz™ Technology | Overheat/Overload Protection
Sale price
₹2,799
Regular price
₹12,999
BT Calling & Music | IP67 Water Resistant | Rotating Crown | Up to 20 days Standby Time | Multi Sports Modes
Save 81%
Sale price
₹2,499
Regular price
₹12,999
BT Calling & Music | IP67 Water Resistant | Full Metal Body | Always On Display | Up to 20 days Standby Time | Health Monitor & AI Voice Assistant
Sold out
Sale price
₹2,999
Regular price
₹16,999
Sold out
Sale price
₹2,499
Regular price
₹12,999
BT Calling & Music | IP67 Water Resistant | Full Metal Body | Always On Display | Up to 20 days Standby Time | Health Monitor & AI Voice Assistant
Sold out
Sale price
₹499
Regular price
₹1,199
10 mm Dynamic Drivers | Dual Microphone | Detachable Mic
Sold out
Sale price
₹1,499
Regular price
₹1,799
50 mm Dynamic Drivers | Memory Foam Cushioned Earcups | Adjustable Mic
Sold out
Sale price
₹1,999
Regular price
₹4,999
Quad Mic (ENC + ANC) | X-Bass® & Splash and Sweat Resistance | Touch Controls | Dual Mode (Game/Music)
Save 60%
Sale price
₹1,999
Regular price
₹4,999
Quad Mic (ENC + ANC) | X-Bass® & Splash and Sweat Resistance | Touch Controls | Dual Mode (Game/Music)
Save 67%
Sale price
₹1,499
Regular price
₹4,499
Touch Controls | X-Bass® & ENC Technology | Quad Mics | Dual Mode (Game/Music)
Sale price
₹1,299
Regular price
₹3,499
Touch Controls | X-Bass® & ENC Technology | Dual Mic | Auto Pairing Technology
Sold out
Sale price
₹999
Regular price
₹1,999
Save 70%
Sale price
₹2,099
Regular price
₹6,999
BT Calling & Music | Multiple Sport Modes | IP67 Water Resistant | Upto 15 Days Standby Time
Sold out
Sale price
₹2,999
Regular price
₹16,999
Save 50%
Sale price
₹599
Regular price
₹1,199
Ultra Compact | X-Bass® Technology | 10 mm Dynamic Drivers | Feather Lightweight Design | Secure-fit Design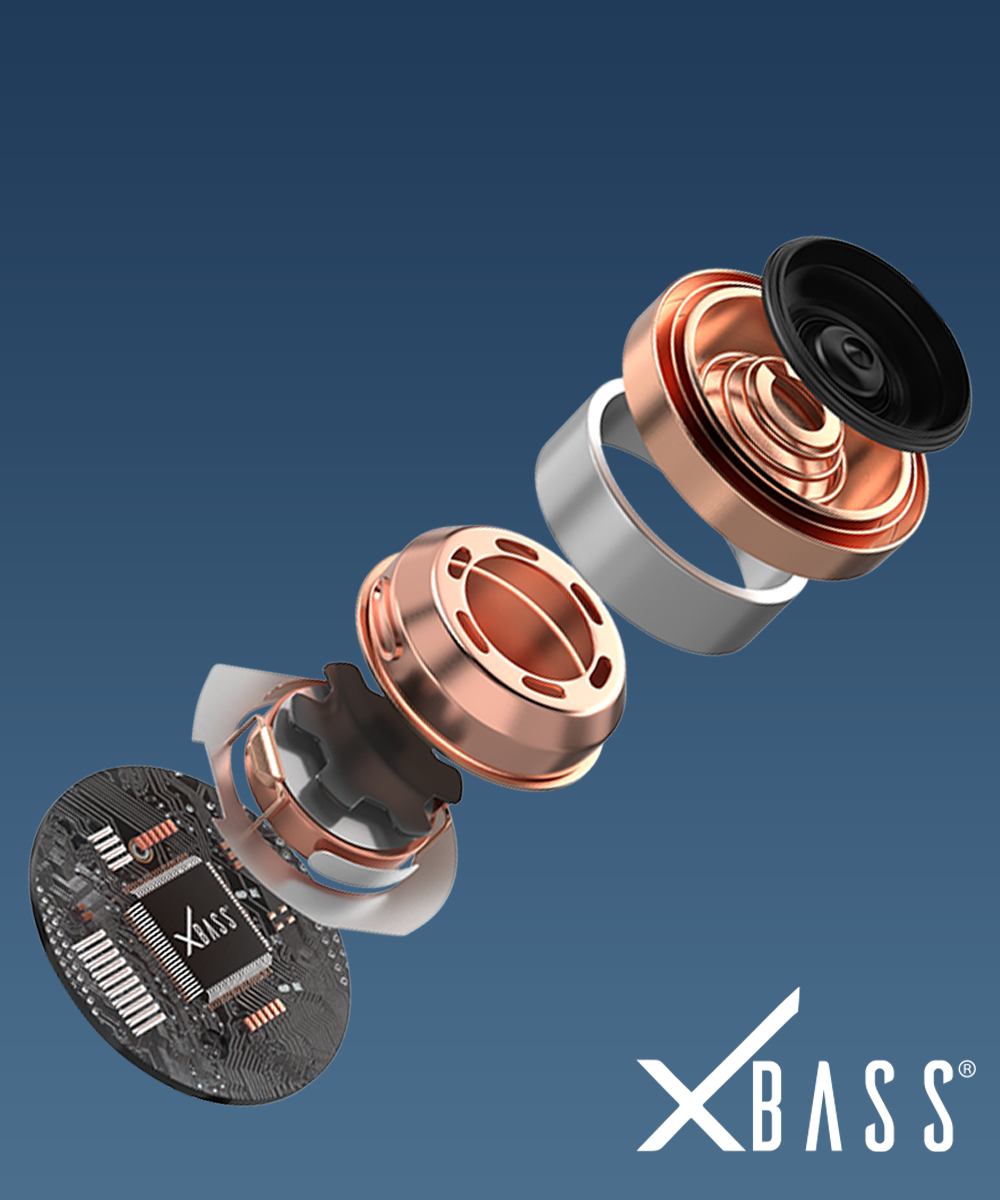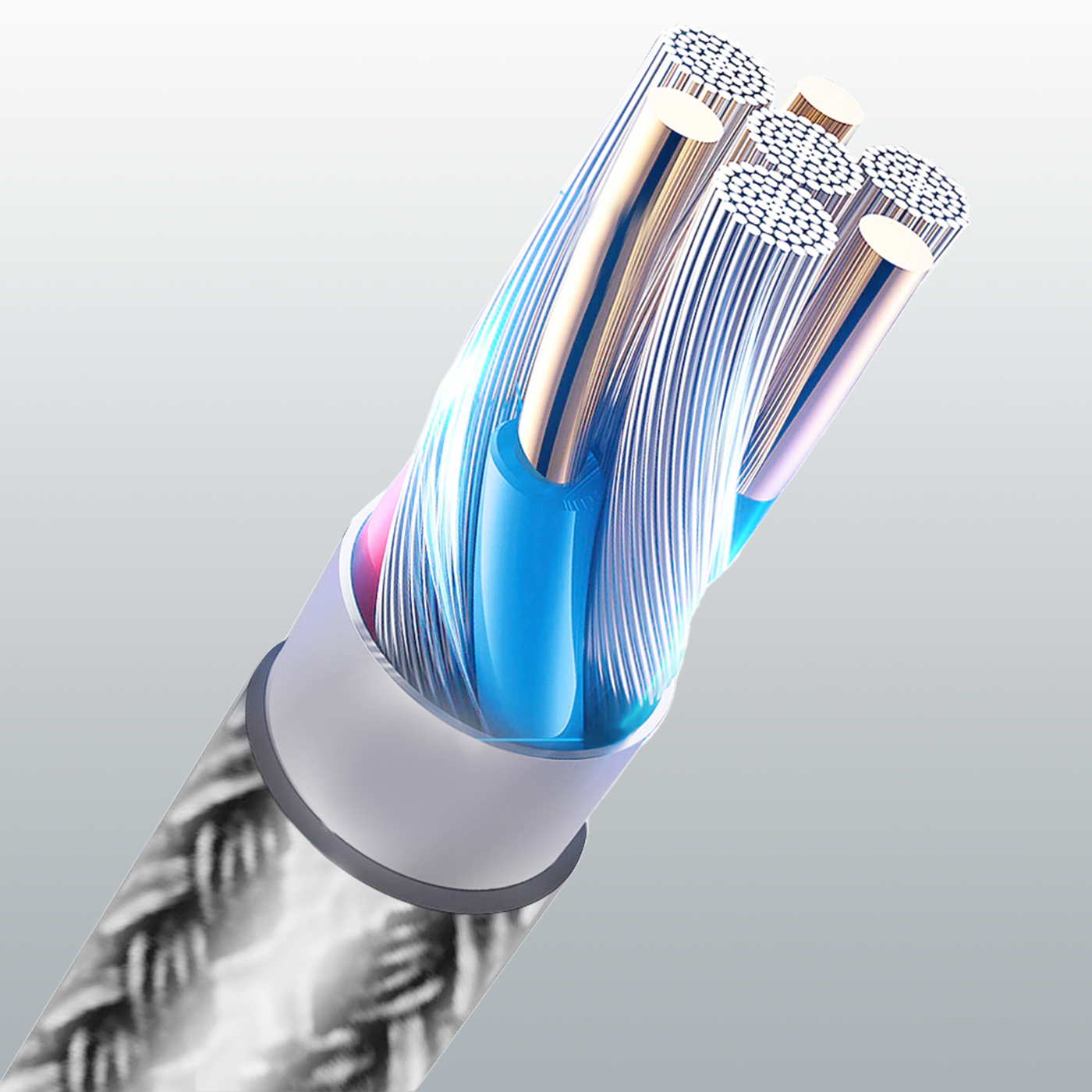 About the Collection
PowerBlitz® Technology
Nu Republic's power accessories are powered by cutting-edge Powerblitz® technology and deploy a combination of premium grade materials to deliver fast charging, stable current speeds, and overheat protection. Powerblitz® enabled products are optimized to work with all phones, tablets and any other devices.
About the collection
X-Bass® Technology
X-Bass® is Nu Republic's proprietary technology carefully crafted for citizens of the Republic. It is designed to make you feel every beat of the music as it reverbs within you, giving you goosebumps that will make you addicted to the sounds forever.