Headphones Collection
Feel the bass
Nu Republic's headphones feature some of the most enviable features that you can find in headphones such as X-Bass™ technology, micro woofers for 3D sound and premium ear cups designed to deliver a premium listening experience.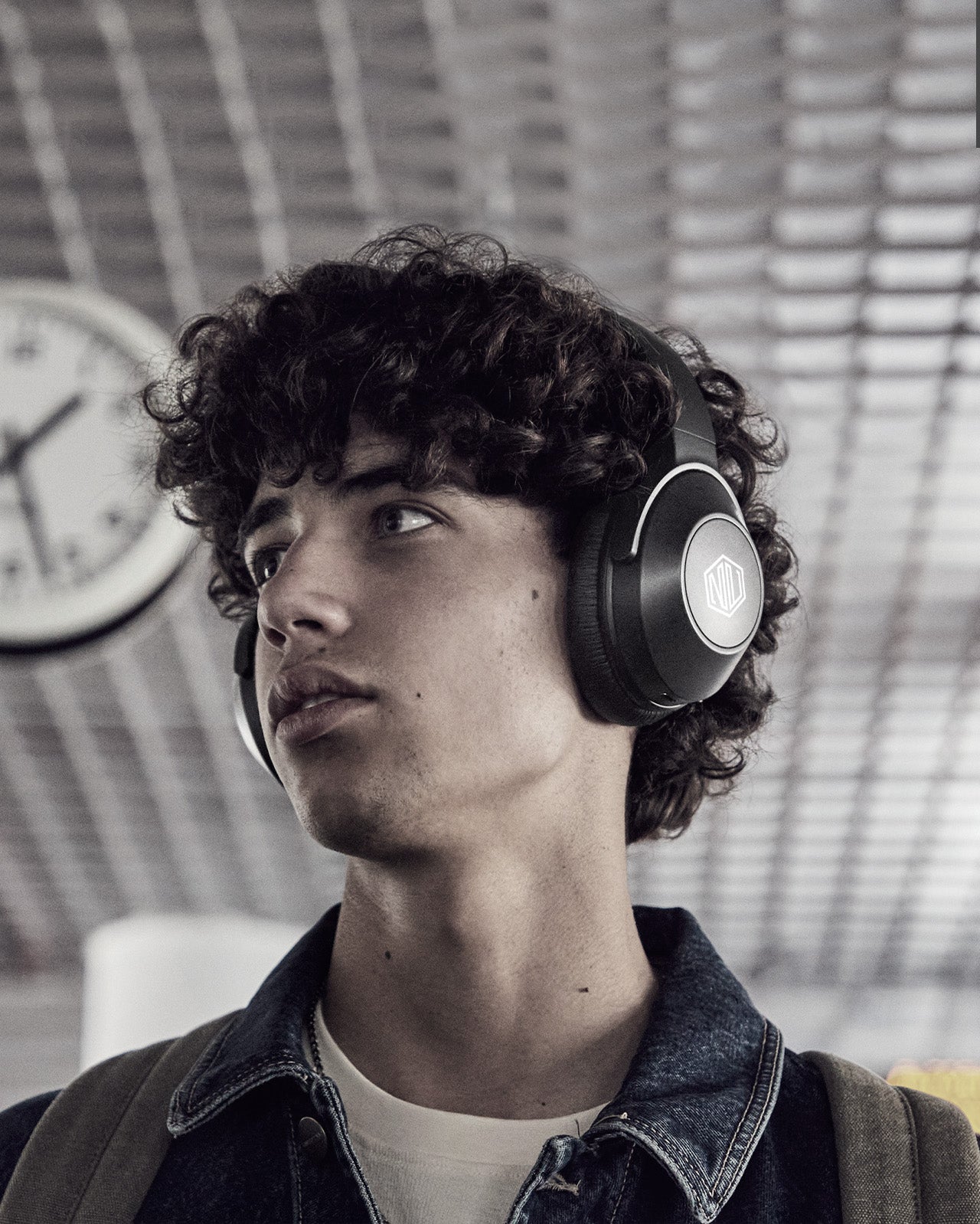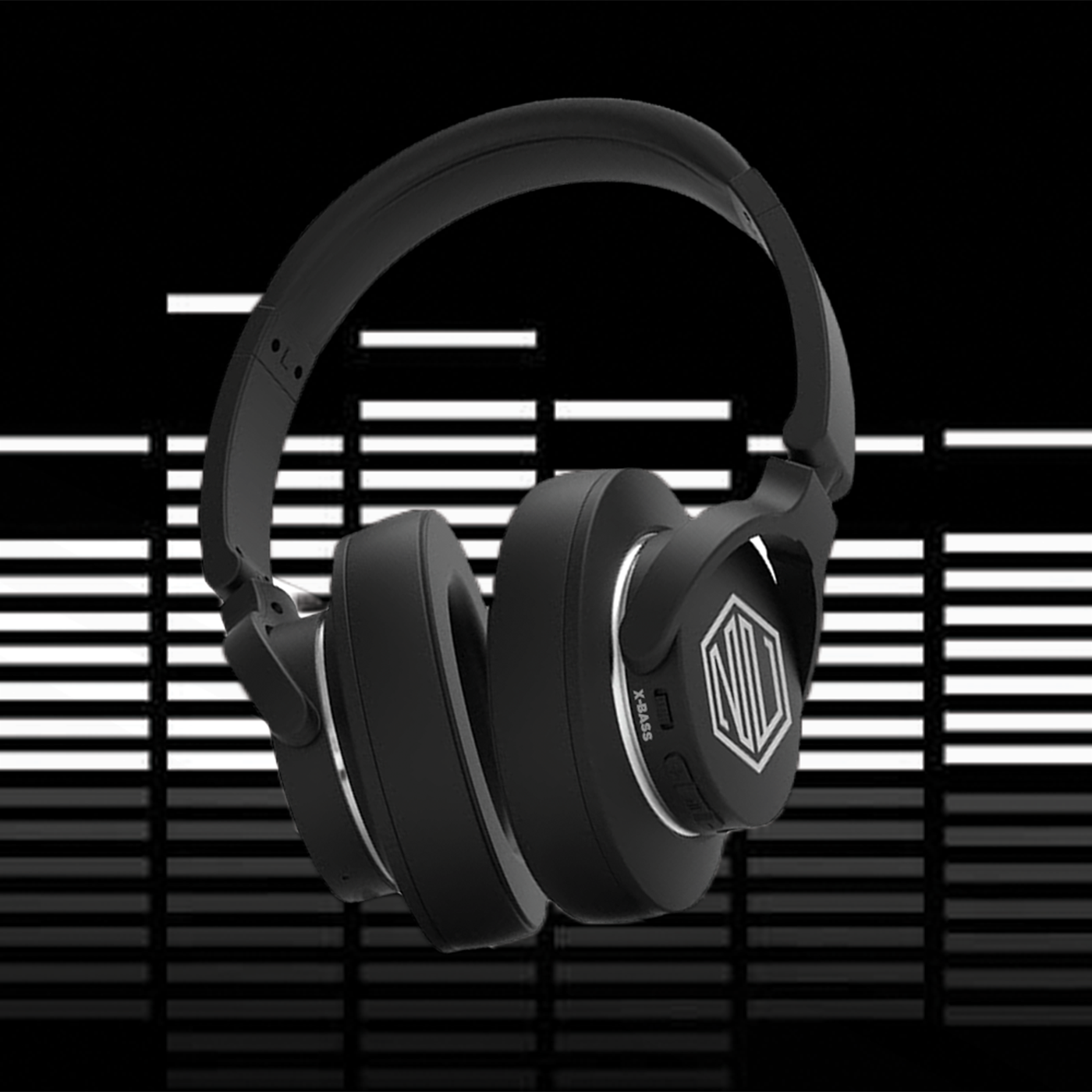 About the collection
X-Bass® Technology
X-Bass® is Nu Republic's proprietary technology carefully crafted for citizens of the Republic. It is designed to make you feel every beat of the music as it reverbs within you, giving you goosebumps that will make you addicted to the sounds forever.
Shop Headphone Collection
Featured in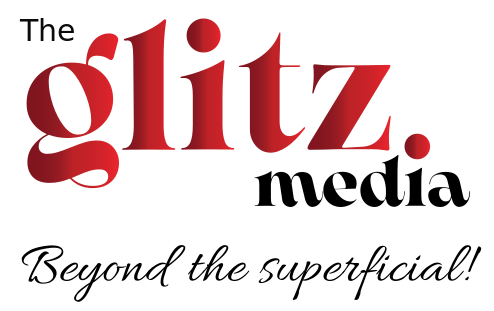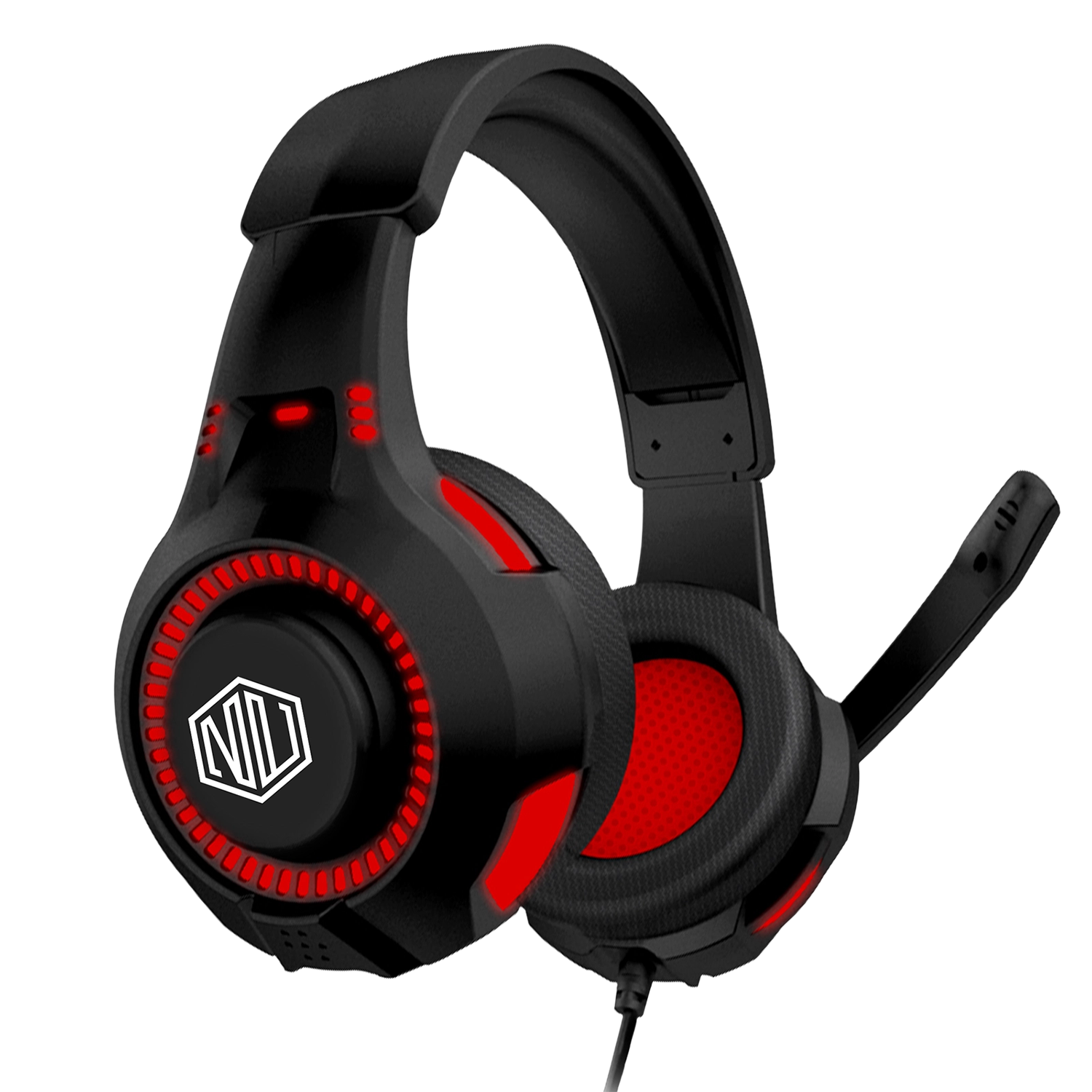 LIVE YOUR GAME
Powered by Nu Republic's proprietary X-Bass® technology, Nu Republic Dread Evo gaming headphones offers crystal clear sound for immersion into your gaming session
Shop the Dread EVO
Nu Republic's Dread EVO is a beast of a headphone which will rock your world. Be sure to check them out!