Collections
Make music look as good as it sounds
We believe style is an attitude. Each Nu Republic product is conceptualized to blend emotion with technology, and make the hearts of the citizens of Nu Republic race with pulsating excitement and make them stand out. We inspire a life which is #made to play!!

Taking your style and funk to the next level
Nu Republic regularly collaborates with big names in various fields, to offer limited editions of our products. Each collaboration draws on the uniqueness of these brands which makes them stand-out above the rest in the market.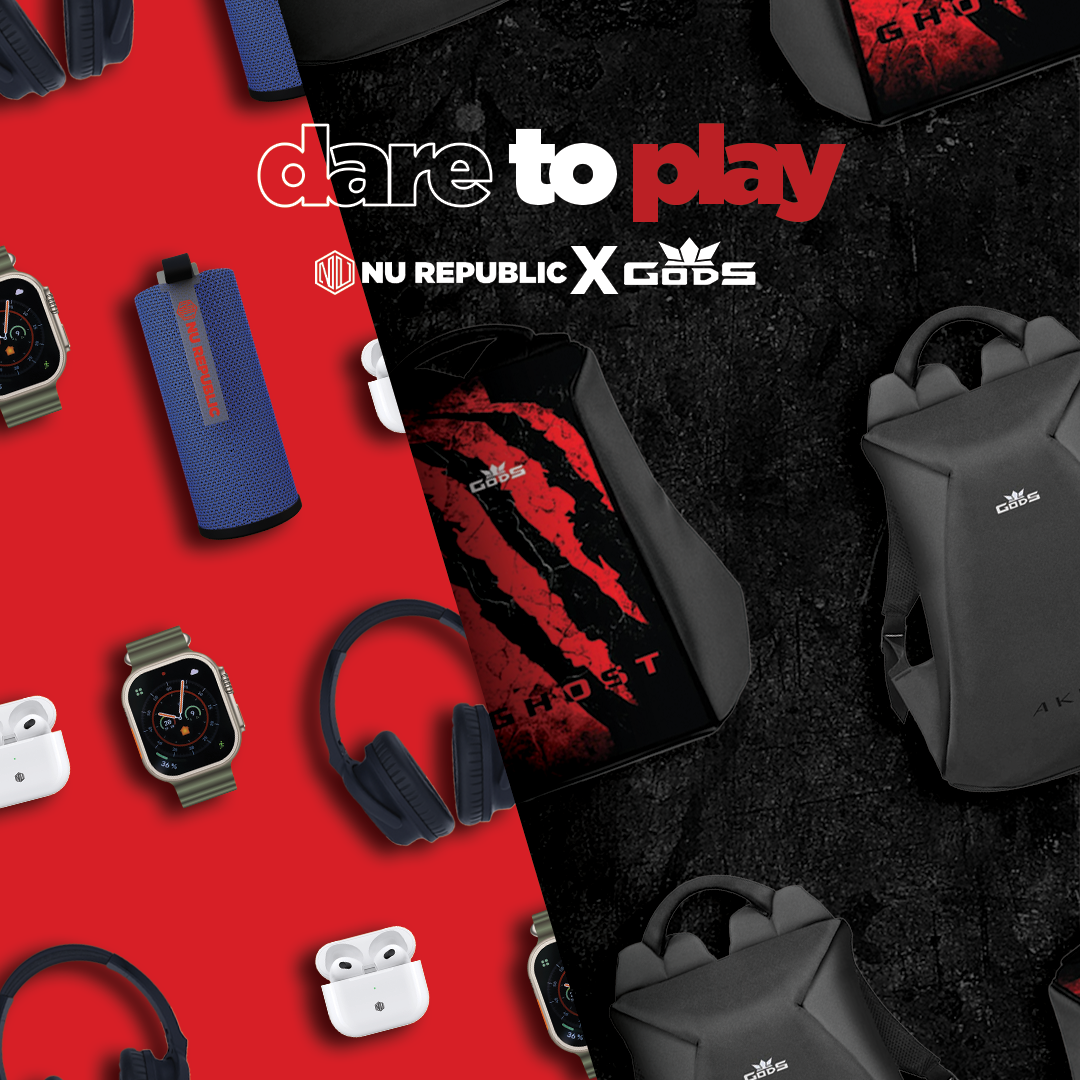 Nu X Gods
You own your music. Now, it's time you rule the roads.
Nu Republic and RoadGods presents a match made by the gods of funk and fight. Own the roads, and your music on the journey because you #daretoplay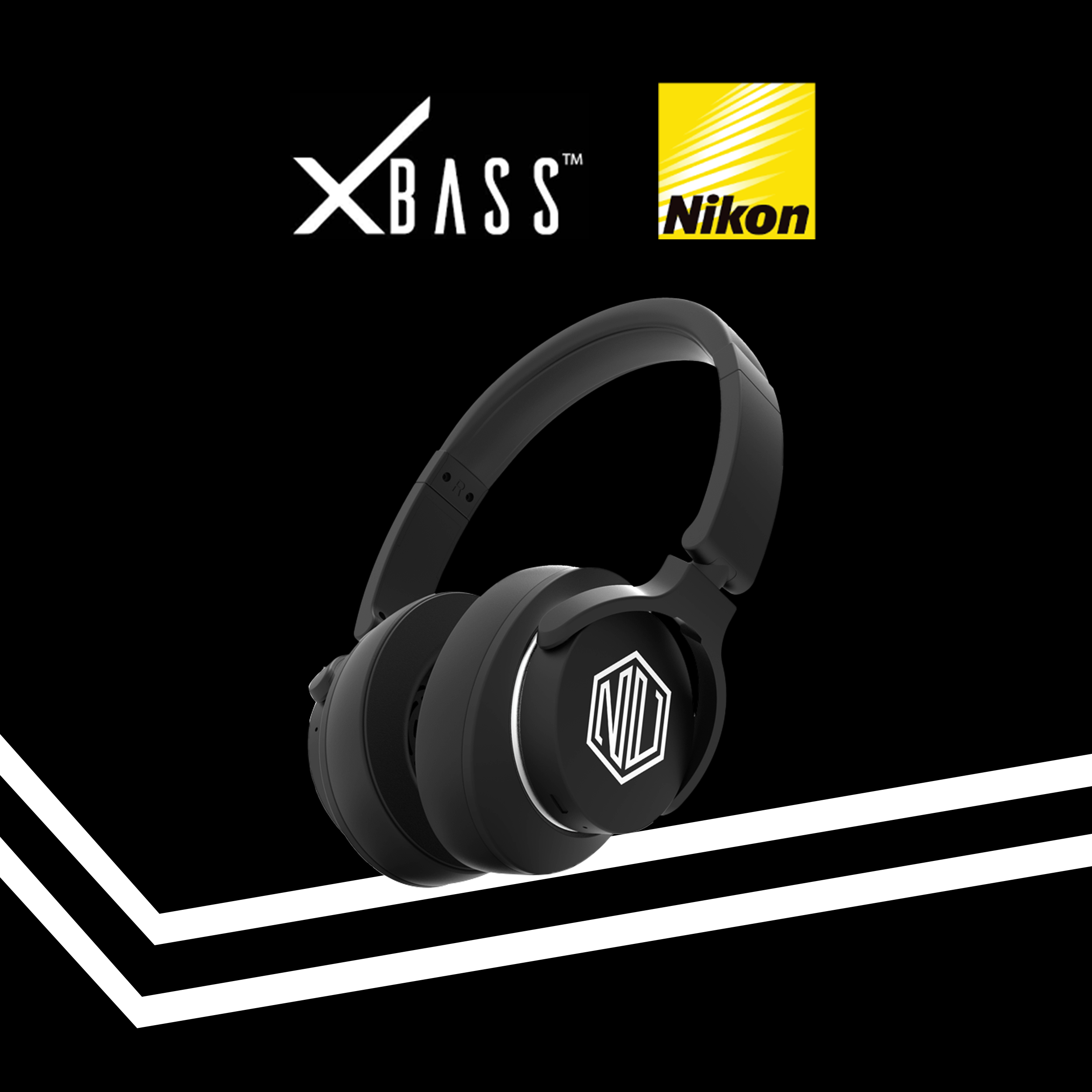 Nu X Nikon
The King of cameras joined hands with the Republic
Nikon joined forces with Nu Republic to ship millions of Starboy 3 across India which sported the first-in-its-class X-Bass™ switch for you to feel the bass!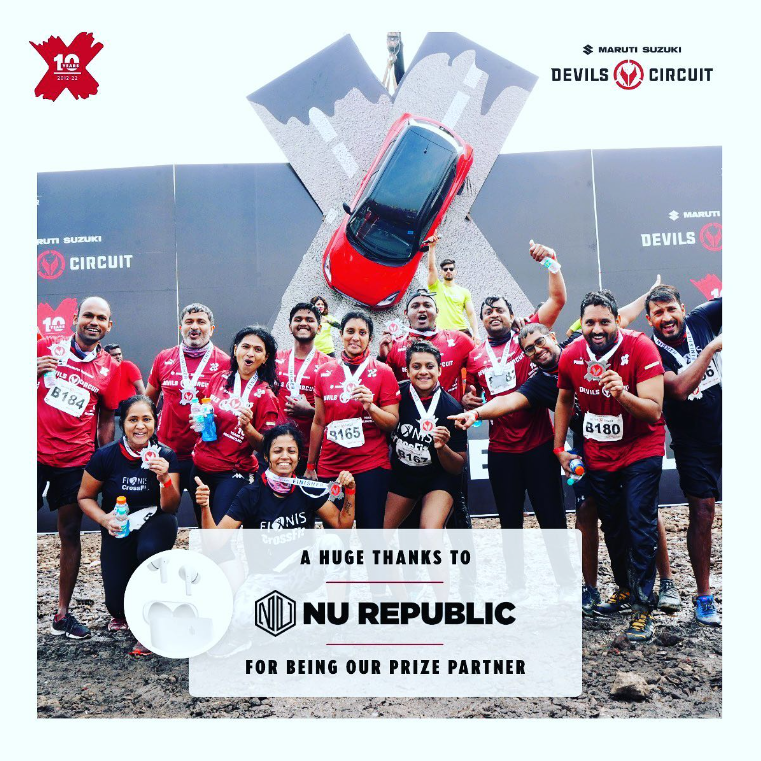 Nu X Devils Circuit
Nu Republic became the official prize partner for Maruti Suzuki's Devil's Circuit
Devil's Circuit is Asia's biggest obstacle race which sees participation of over two million runners across India
"Being a challenger brand runs deep in our DNA. That's the match that lights the fire and stokes everything we create. We dare you to underestimate us."