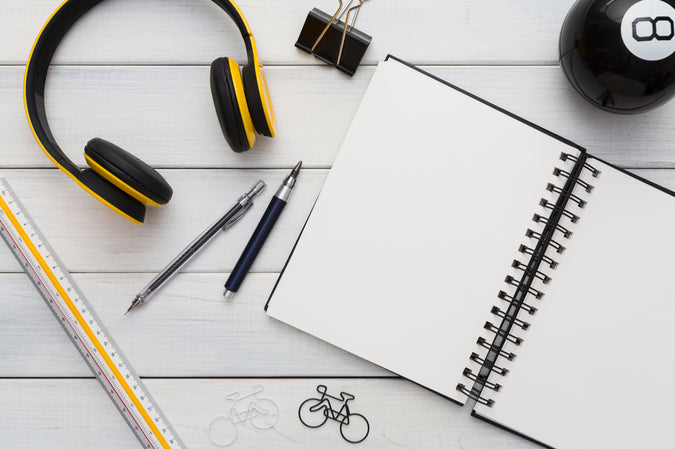 Create the Nu
We are a New Delhi-based premium brand with a deep passion for building beautifully crafted, richly appointed, technically sophisticated products for creative minds. Designed for decades of use, Nu Republic products utilize only the finest materials and are engineered to last, creating the perfect balance of aesthetics, strength, comfort and sound.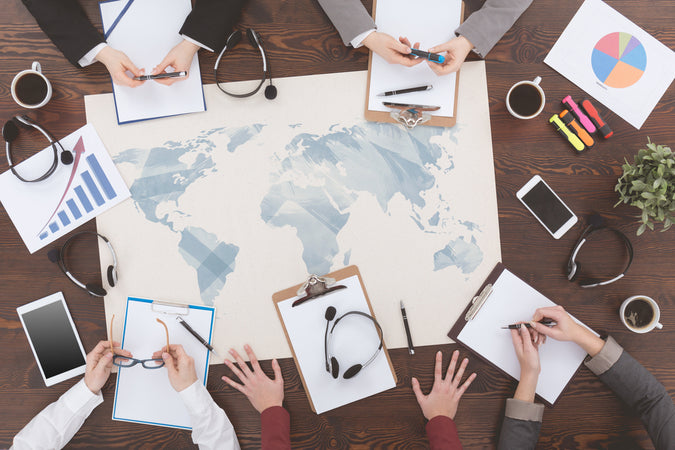 Because great sound makes everything better
Influential, innovative and progressive, Nu Republic is reinventing a wholly modern approach to everyday products and devices. Eclectic, contemporary,
irreverant—Nu Republic products represent the pinnacle of craftsmanship and are unsurpassed for their quality and attention to detail.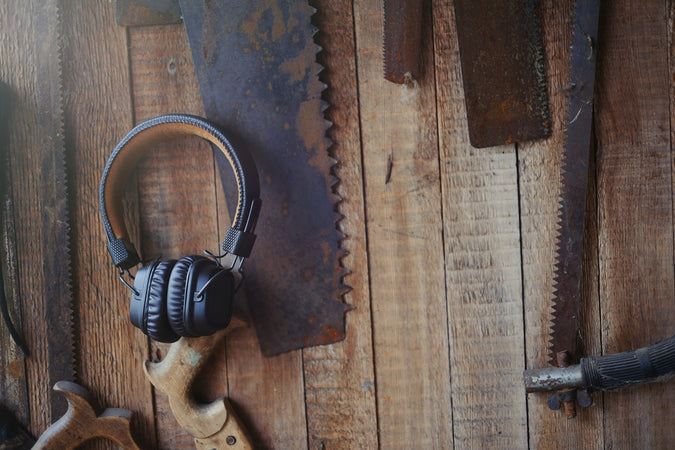 Crafted with the Finest Materials
We build our products using only the finest and most durable luxury materials, delivering the perfect balance of aesthetics, strength, comfort and utility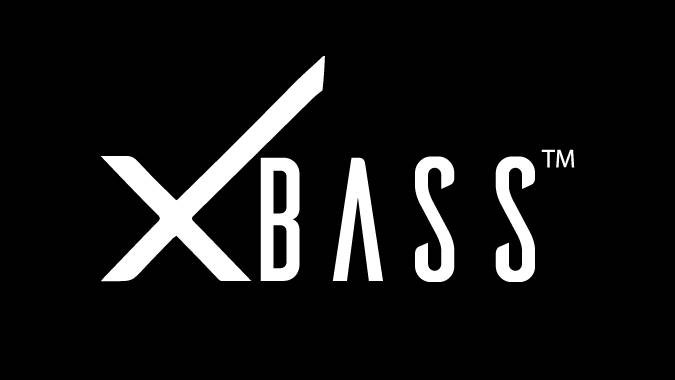 Powered by XBass™ – Tuned for a Rich, Warm Sound
We created a natural, detailed, live sound signature for our audio products. Our expansive soundscape perfectly captures the exceptional detail of well-recorded music. Our tuning is designed to complement a diversity of tastes
and musical genres.