Nu Republic® is an Indian wear tech brand. Our product portfolio comprises personal audio devices, true wireless earbuds, speakers, smartwatches, and charging solutions. We are on a  mission to reimagine the drab world of electronics
A flag-bearer of innovation, we at Nu Republic® are committed to build products as a mode of self expression - gadgets which accessorize our fans - the #citizensofnurepublic. Our products are expressive, innovative, beautifully crafted, and quite literally the funkiest in their category. We're busy planting Nu Republic®'s flag at the crossroads of music, fashion & wearable- tech to emerge as a go-to brand for the next-gen.
Reimagining the drab world of electronics, we make products look as good as they sound. We do this with the power of Design, Technology and Emotion.
Product DNA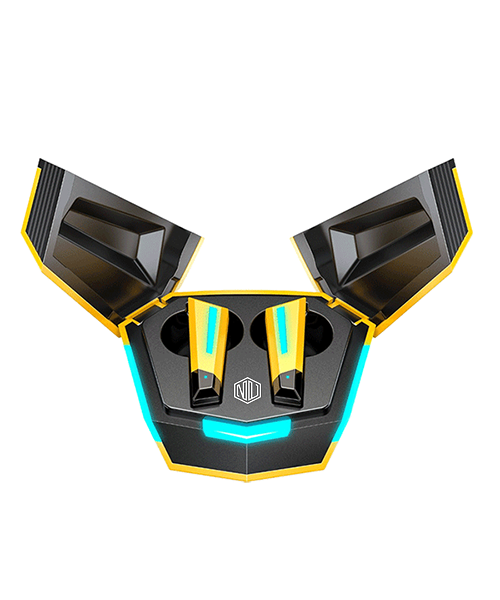 TECHNOLOGY
We're riding high on the power of digital transformation. We've forayed into WearTech with our smart devices that accentuate your everyday experience. Armed with new-age features, our products are best in class, whether it's X-Bass ™ and smart voice cancellation to offer seamless music, or monitoring health smartly in our smartwatches.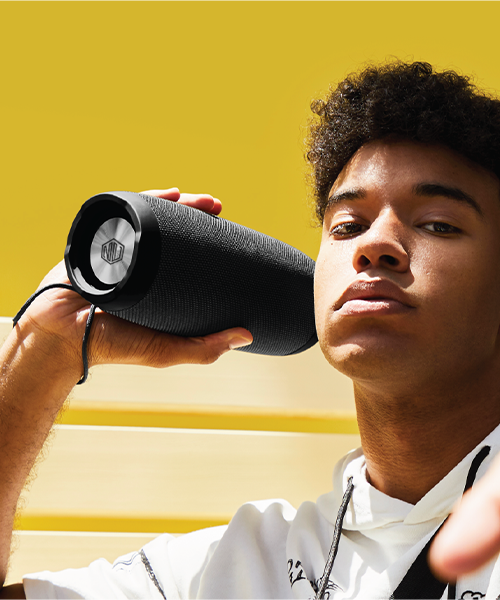 EMOTION
We know your life is fast-paced - all we do is add some features to it that give you more control, comfort and long-lasting use to make your life easier. Our philosophy is to combine sophistication with speed, and agility with fun. This makes us funky and yet class-apart - oh, that's exactly how you define yourself too! Don't you?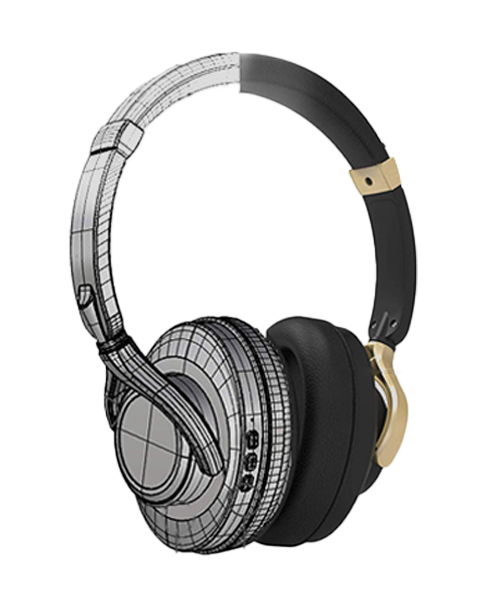 DESIGN
Our philosophy is simple - we may be standing in a mass of choice, but we redefine class to stand apart. Our product design is minimalistic and sleek, giving optimum style with reliable quality. It's exactly what the next gen needs on-the-go.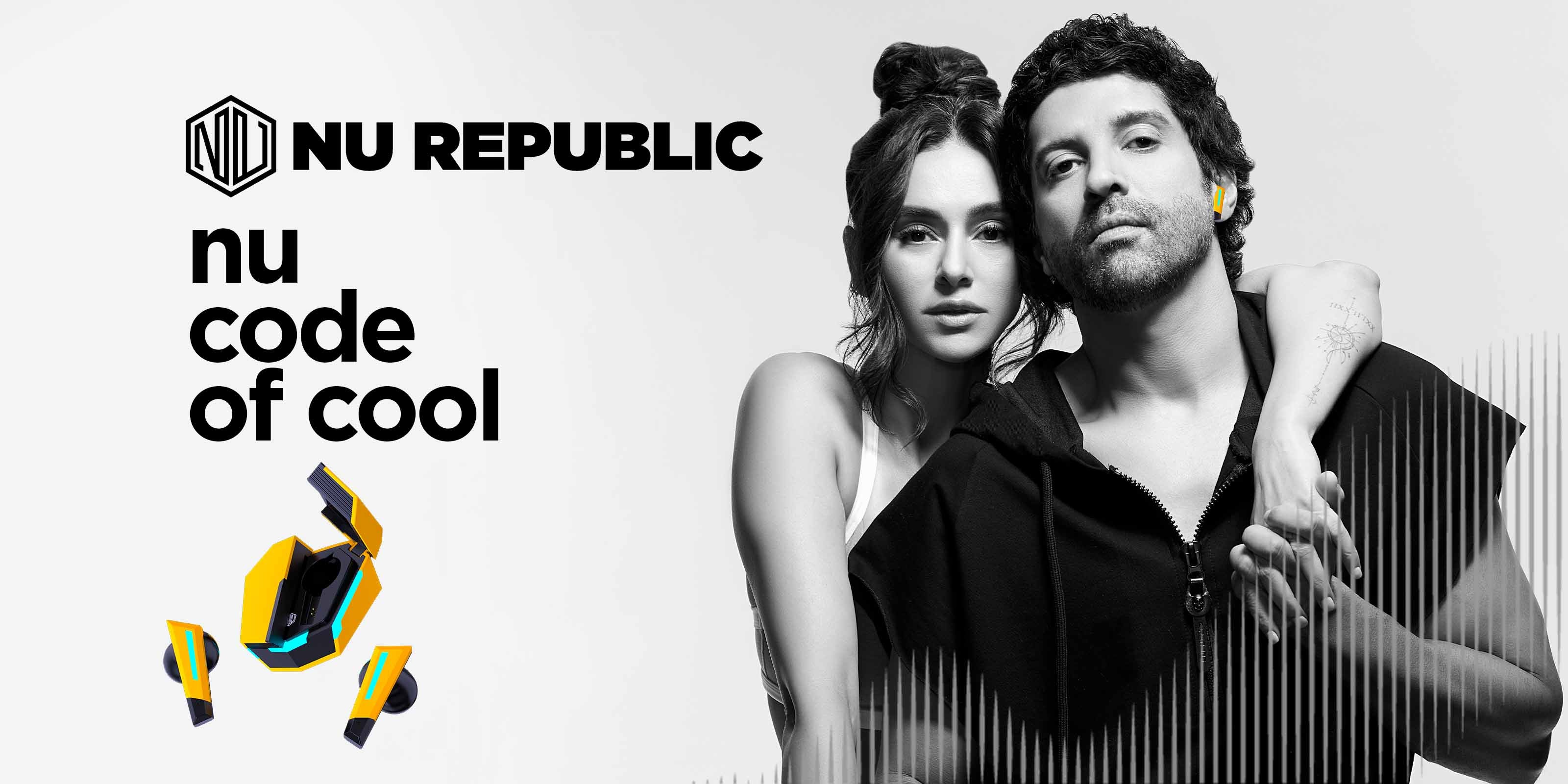 "Nu Republic totally gels with our lifestyle, our sense of fashion and our sense of self-expression"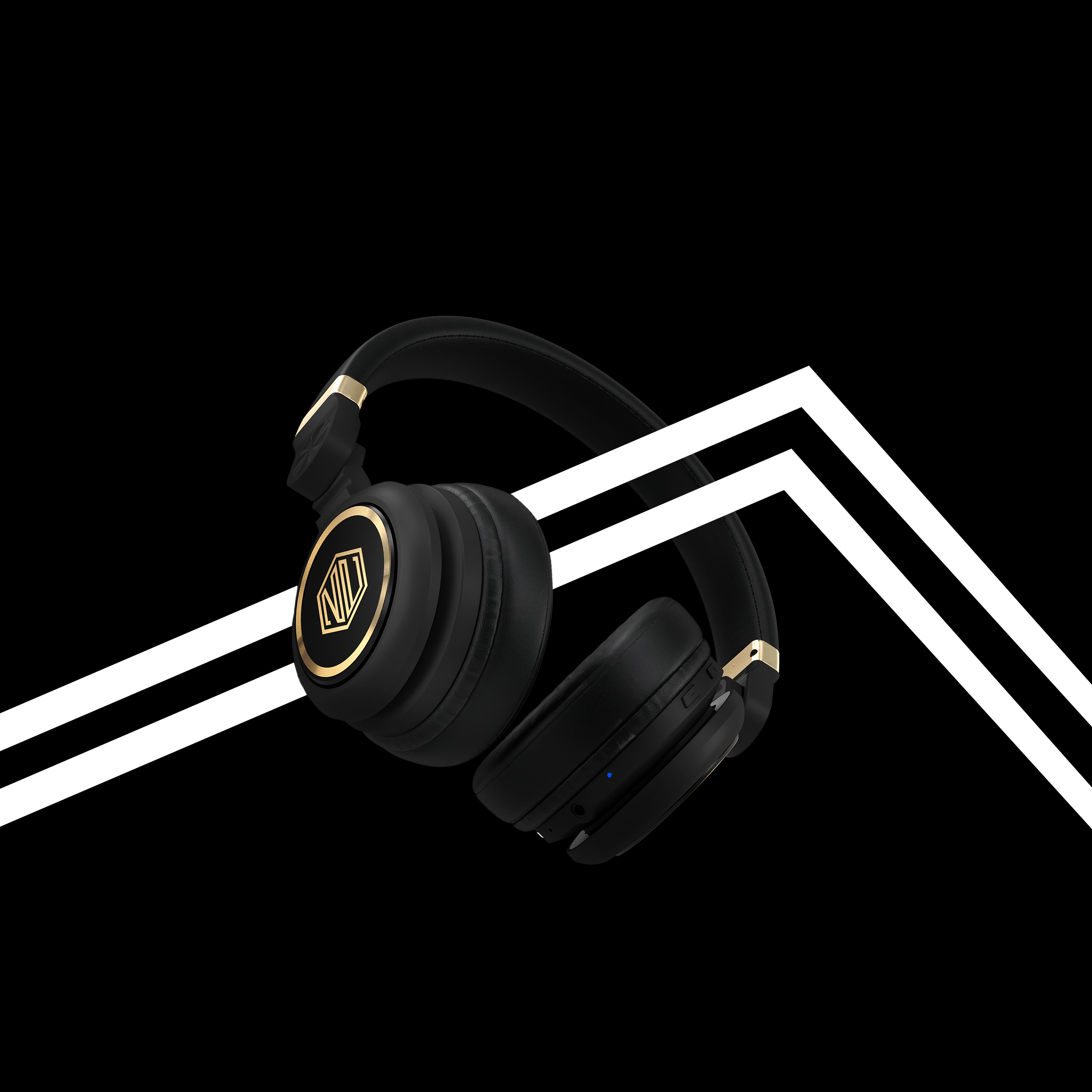 Story
We launched Starboy Gold which combined studio quality sound with an ergonomic design that's sleek and stylish.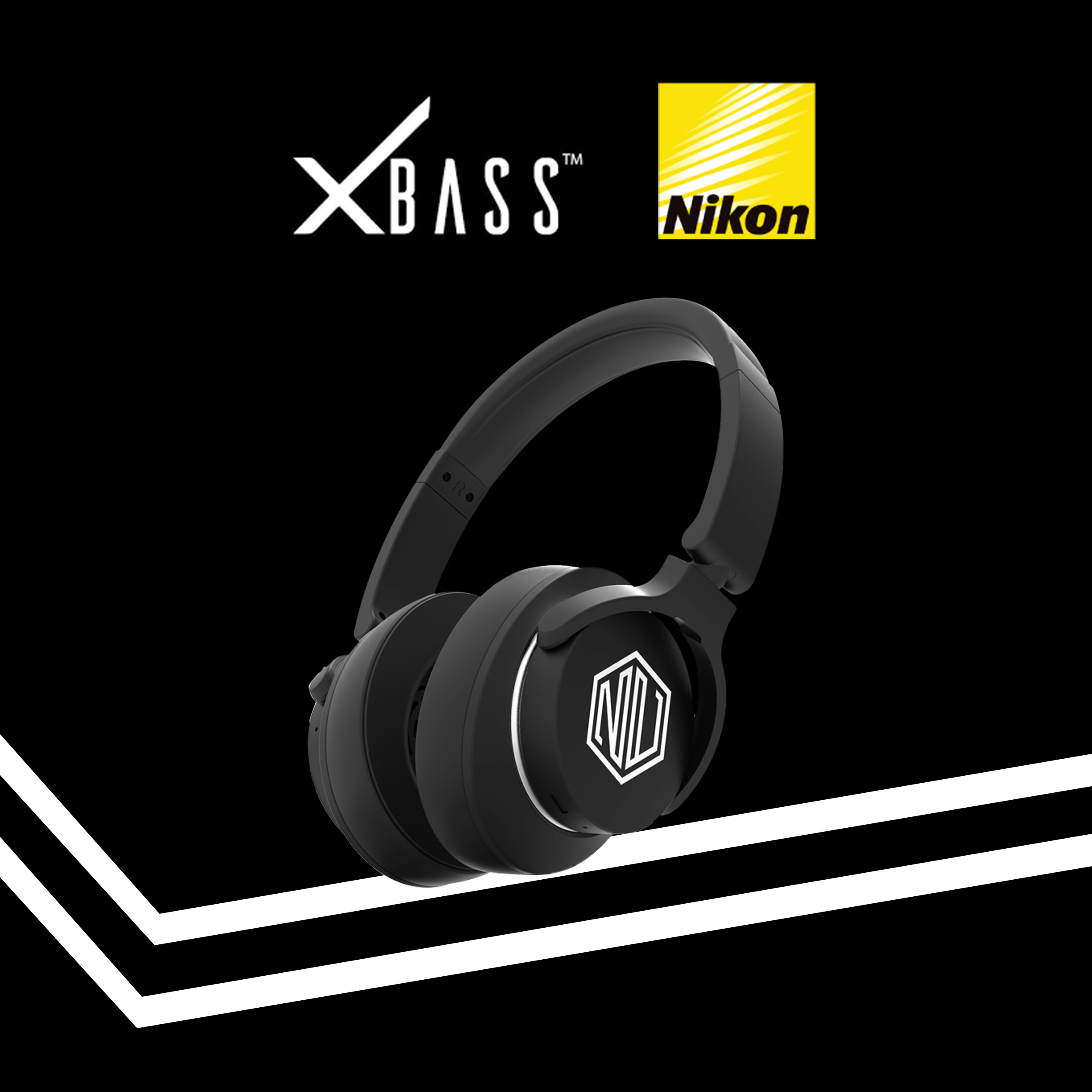 Story
Starboy 3 - the evolution of our best-selling Starboy headphones sported an in-built X-Bass button which allowed the user to feel the bass with one tap on the headphone. We also partnered with Nikon to ship millions of headphones across India.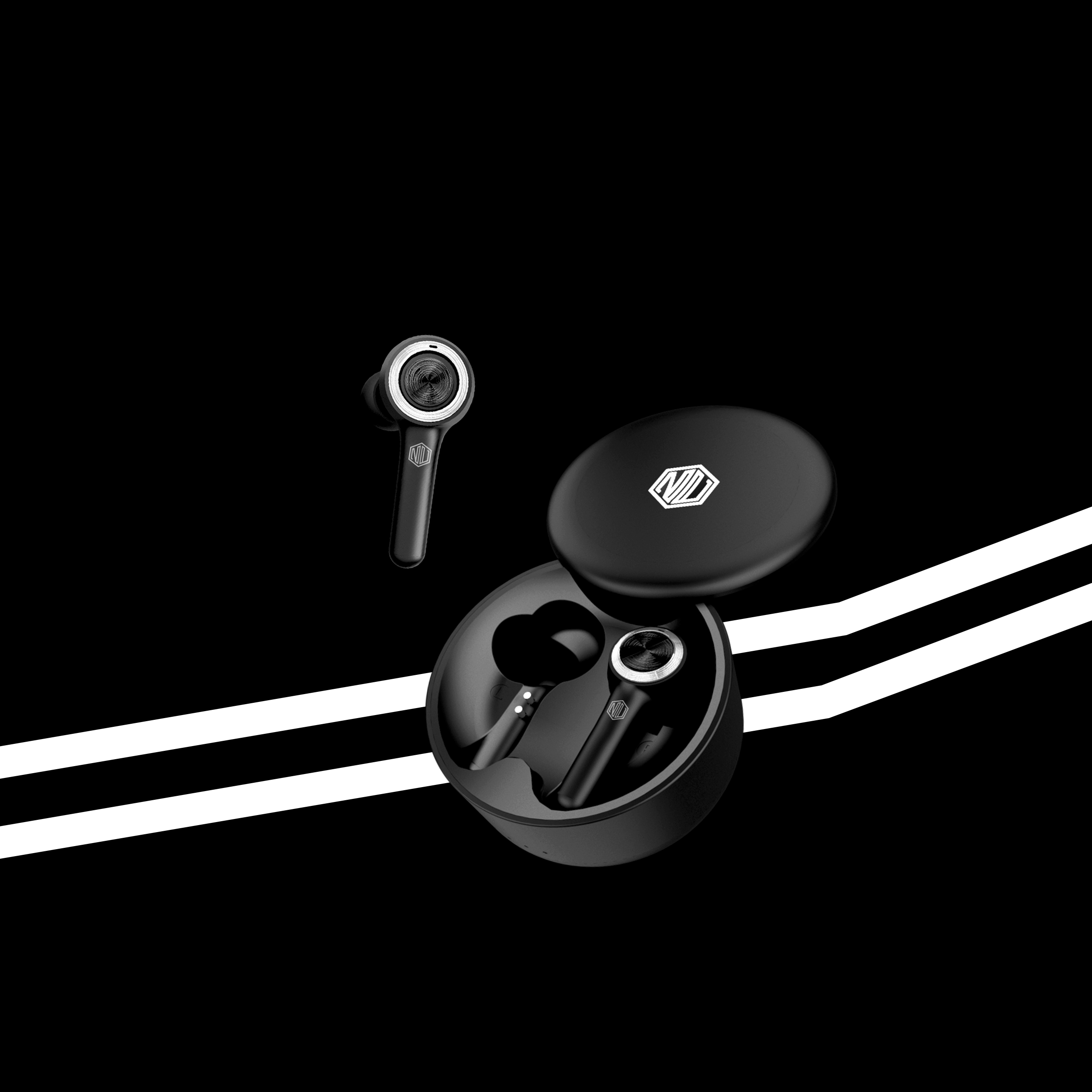 Story
We launched an entire range of true wireless earbuds to take music, fashion, freedom and user accessibility to the next level, with best-sellers like Rush X2, Rush X3, Starboy 2 and Rouserbuds 2 - The first earbuds with LED lights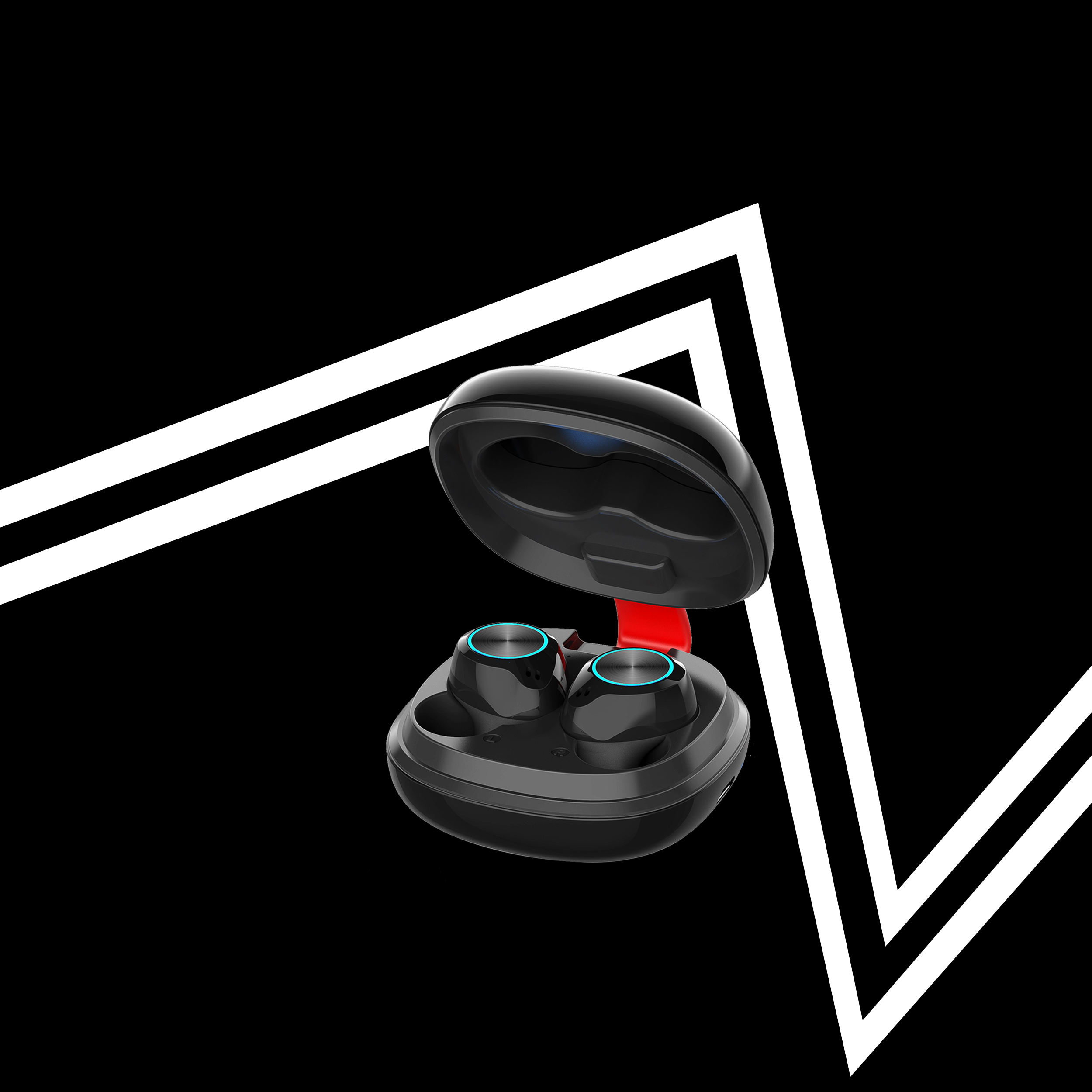 Story
We were the first to democratize wearable technology by introducing the coolest designs, international class finish, with LED lights to accentuate your style.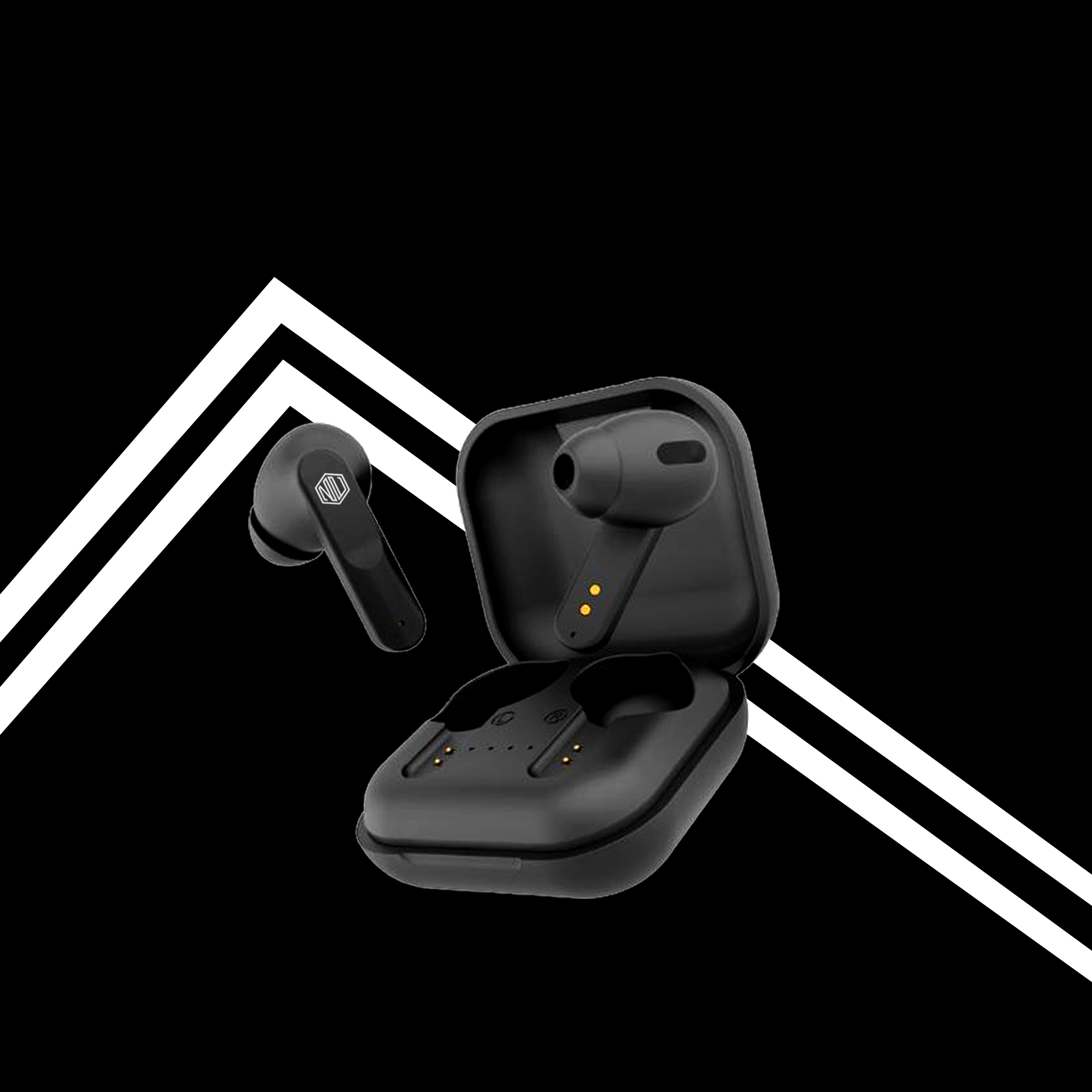 Story
Combining funky style with unmatched class, Epic is the latest kid on the block to redefine your style and listening experience with unmatched bass, which is a staple of Nu Republic's offerings.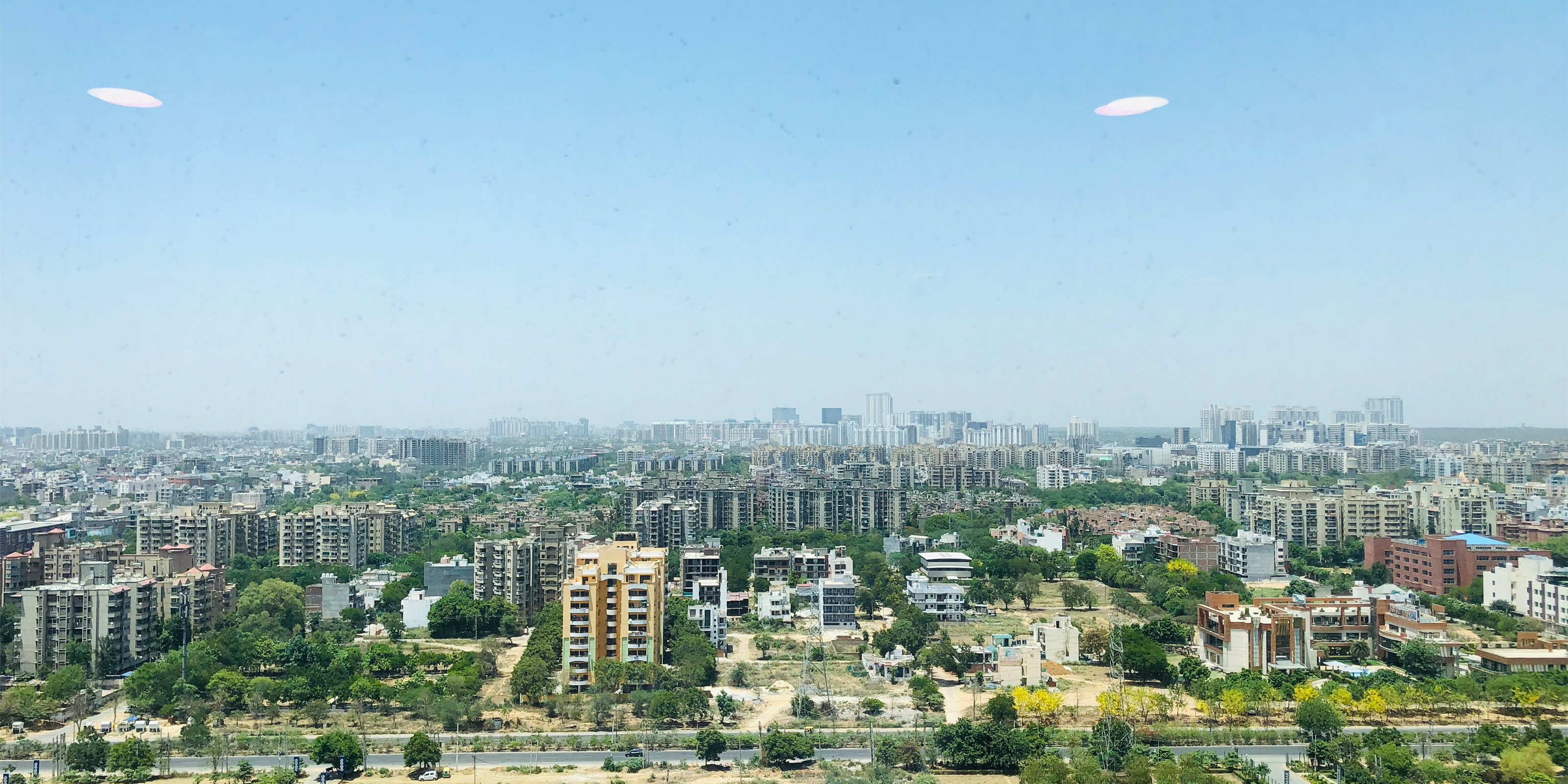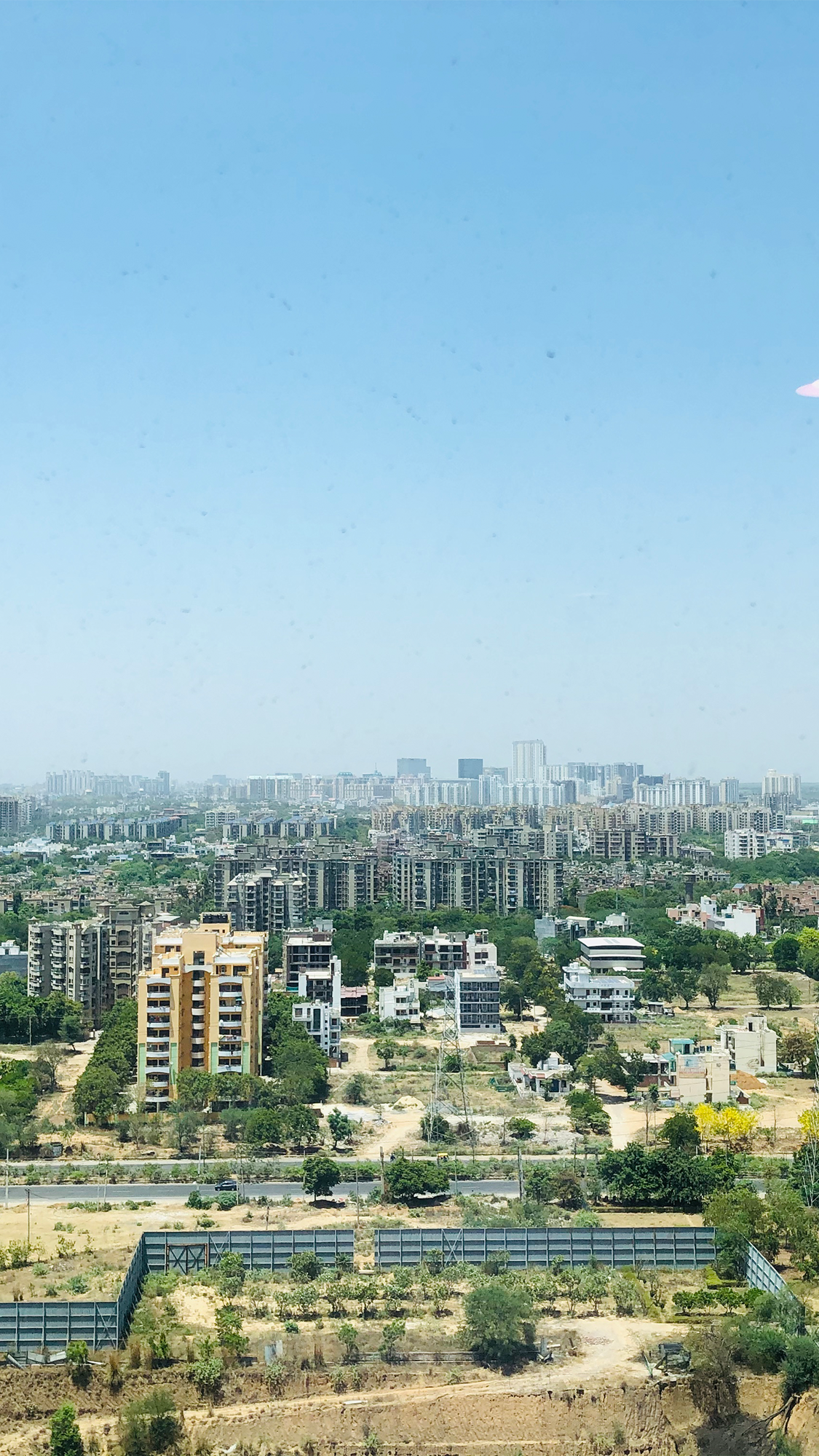 views like this tend to inspire some pretty big thinking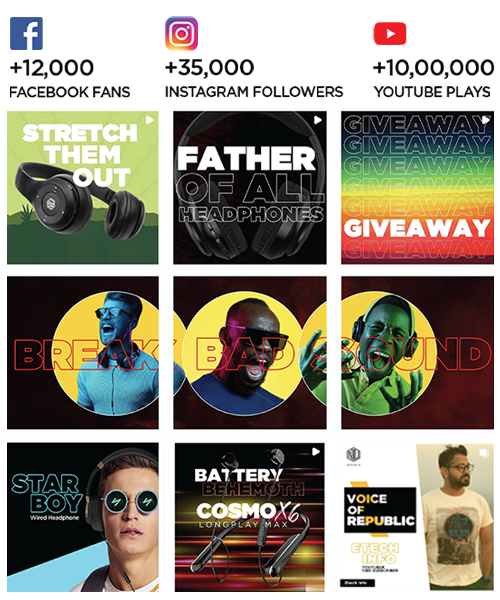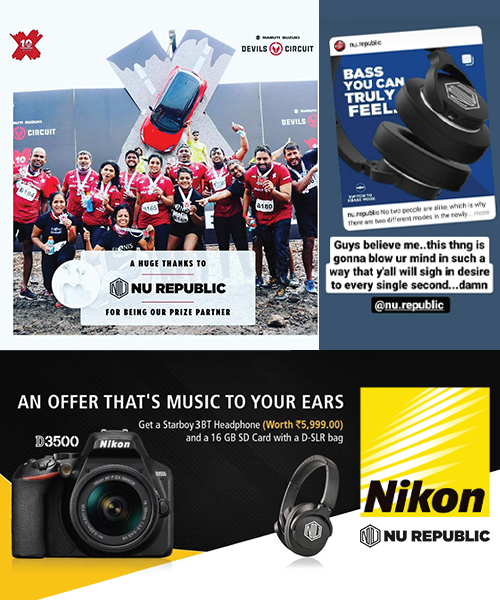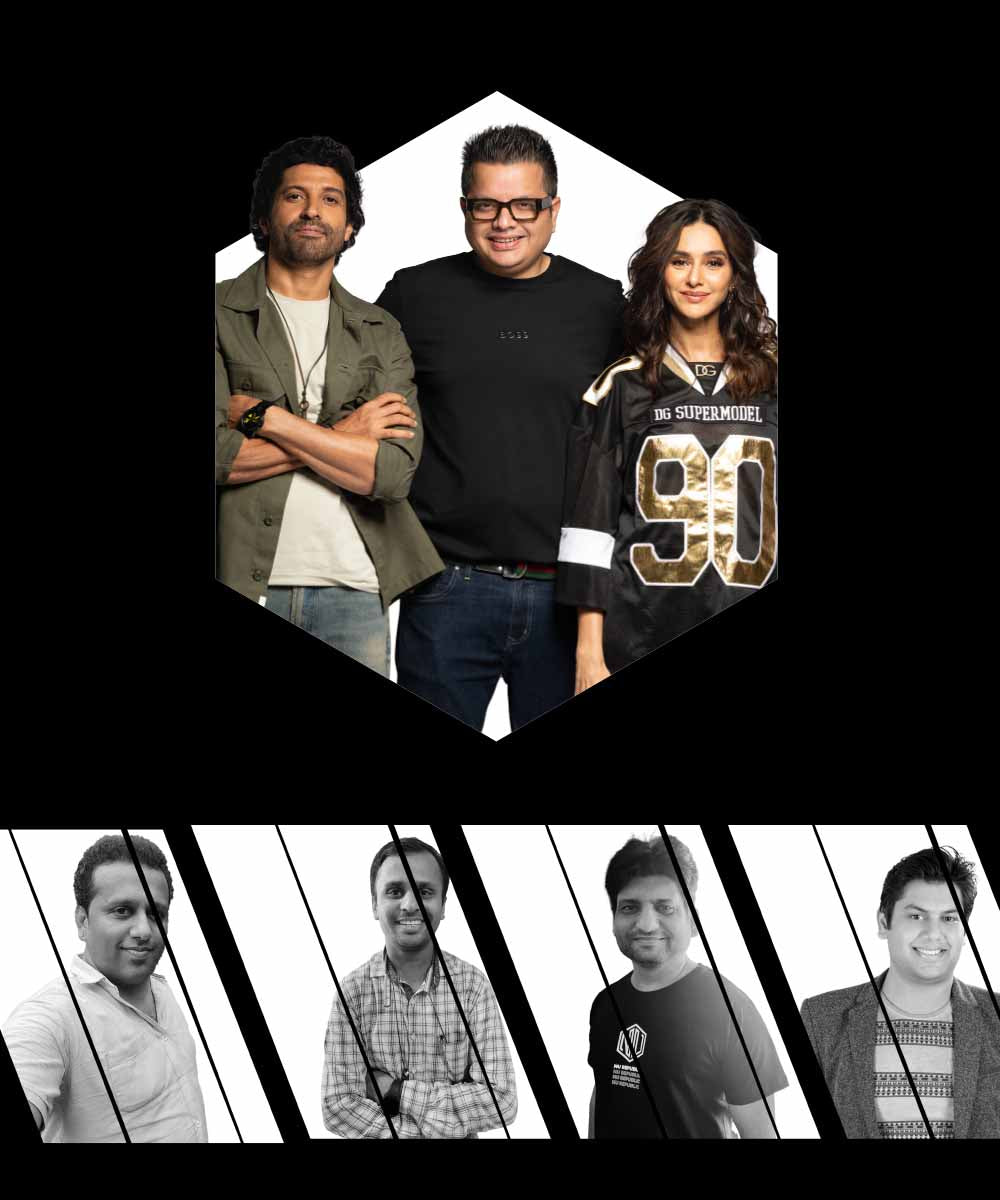 One Dream Team
Every single one of us makes Nu Republic an incredible place to work. We always put our minds together and go after solutions as a collective. Together, we're a force to be reckoned with. 
Partnerships
Over the last few years we have partnered with leading brands to delight their customers and employees with products from Nu Republic. Some notable partners include Nikon and Canon amongst others.
Bold Messaging
Nu Republic aims to be a global brand bringing in the beat and pushing boundaries far and wide. We have successfully democratized high fidelity and made high style attainable. We make our products to be used and abused and be your trusty sidekick through thick-and-thin.
Featured collection
Save 67%
Sale price
₹1,499
Regular price
₹4,499
Touch Controls | X-Bass® & ENC Technology | Quad Mics | Dual Mode (Game/Music)
Save 58%
Sale price
₹2,099
Regular price
₹4,999
X-Bass® & ENC Technology | Fast Charge (C-Type) | Dual Mode with LED Lights
Sale price
₹1,399
Regular price
₹3,999
RGB Lights With Futuristic Design | Dual Mode (Gaming/Music) | 50ms ultra-low latency | Environmental Noise Cancellation (ENC)
Save 60%
Sale price
₹1,999
Regular price
₹4,999
Quad Mic (ENC + ANC) | X-Bass® & Splash and Sweat Resistance | Touch Controls | Dual Mode (Game/Music)
Sale price
₹1,699
Regular price
₹4,999
20W RMS Output | Multi RGB Modes | X-Bass® Technology | 16 Hrs Playtime
Save 81%
Sale price
₹2,499
Regular price
₹12,999
BT Calling & Music | IP67 Water Resistant | Full Metal Body | Always On Display | Up to 20 days Standby Time | Health Monitor & AI Voice Assistant